Finance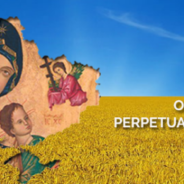 Poland: Province of Warsaw Message received from Fr. Janusz Sok, C.Ss.R., Provincial Superior, dated Ash Wednesday, March 2, 2022. 7th day of war… "When refugees started arriving in Poland from Ukraine, so many Poles rushed to the border with hearts on their sleeves to do anything, that traffic jams also formed in the direction from west to east" – this is how one journalist described the situation at the border. There is indeed a great stir among the people rushing to help. People are opening their hearts and the doors of their houses to...
read more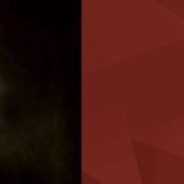 Dear Confreres, Dear Lay Missionaries of the Most Holy Redeemer, Dear Partners in Mission,   The Redemptorist European Youth Meeting 2018 ALL TOGETHER was concluded last Sunday in Granada. These were intense days of meeting and celebrating the faith. From a number of participants I have heard very positive and even enthusiastic reactions. Once again I would like to thank the preparatory group of the Redemptorists and our partners from the Province of Madrid and beyond, who, through their careful work in advance, have made this Youth Mission...
read more
The task of the "Financial Commission" would be to reflect on: the different possibilities of economic solidarity in the Conference, as well as in the whole Congregation; the possibilities of financial support for common pastoral, formation, or missionary projects in the Conference; different possibilities of "Fund-raising"; to make an audit of financial affairs in the Conference. The members of the Financial Commission are: Fr. Johannes Römelt (San Clemente Province) – as the chairman Fr. Lorenz Voith (Vienna Province) Fr. Janusz...
read more