Consultors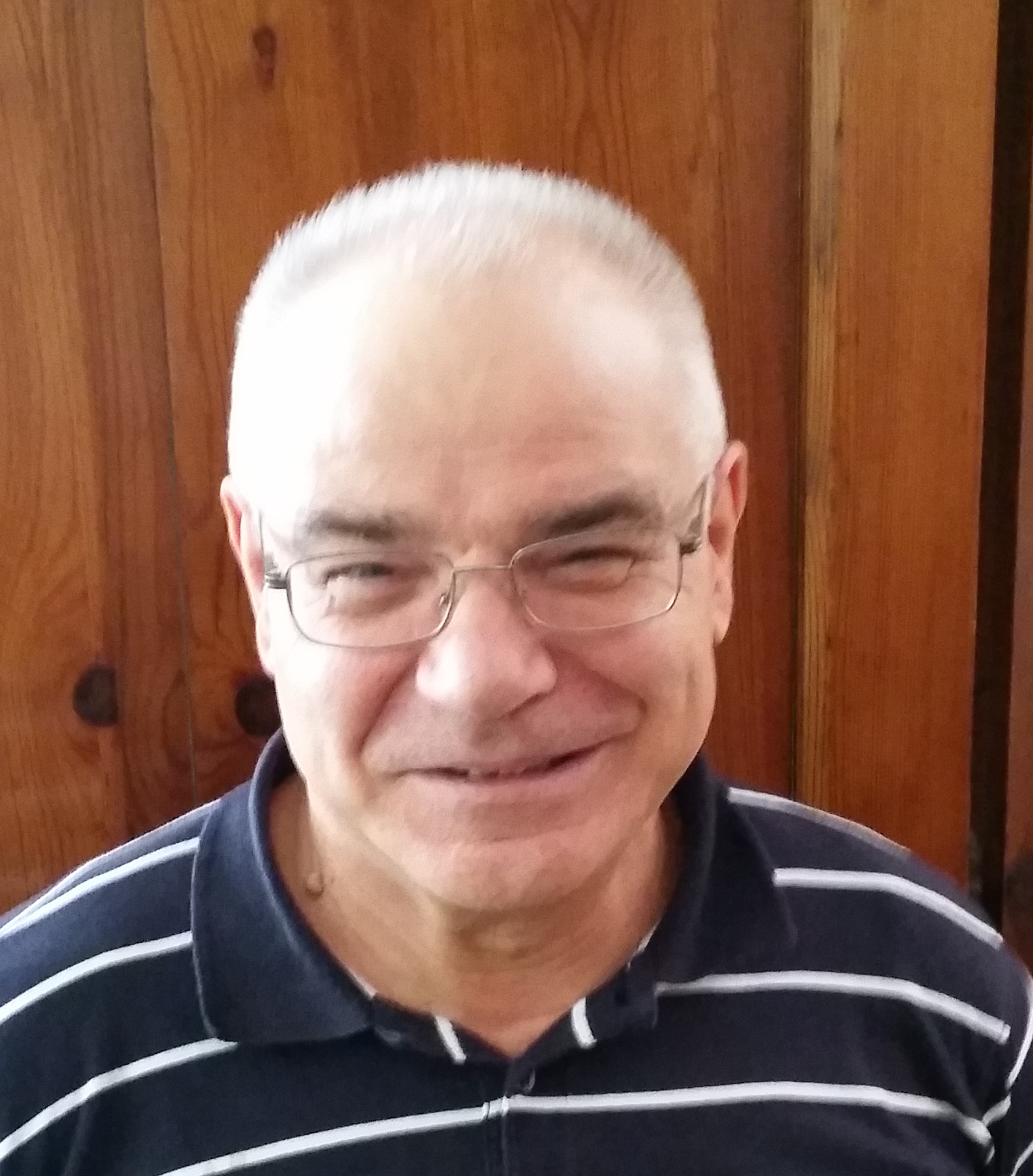 P. Giovanni (Gianni) Congiu
Born on 25 March 1954 in Sardinia
Profession on 29 September 1985
Ordination on 22 April 1989
After having worked for several years in the Redemptorist vocational youth ministry (PGVR) and in the popular missions, he was superior of the community of San Sperate and then superior and parish priest in Rome, San Gioacchino. Since 2008 he is provincial superior of the Roman Province.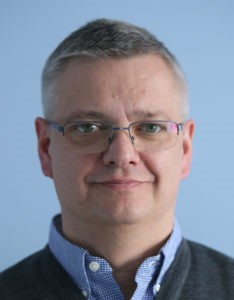 Fr Piotr Chyła
Born on 02. August 1969 in Świecie, Poland
Profession on 02. February 1991
Ordination on 06 April 1997
After ordination (1997) he was socius to the Prefect of the Major Seminary of the Redemptorists in Tuchów, Poland (1997–1998) and studied dogmatic theology in Durham, United Kingdom (1998 – 2001). He was a lecturer in Tuchów (2001 – 2004) and later he ministered in the United States in Cicero, IL and as a pastor in Perth Amboy, NJ. He was the Vicar Provincial of the Province of Warsaw from 2008 to 2014). At the moment he is Director of the Centre of Spirituality of the CSsR in Rome.
.